Eros after "The First Kiss": Emboldened Psyche after "The First Kiss": Smitten
Most important to this current story is how our everyday lives are influenced by Eros. I show how a simple everyday experience (unexpectedly finding a lovely vintage ceramic heart-shaped plate on Etsy) morphs into a grand treasure hunt and profound knowledge. So enjoy this first part, a "teaser" and learn a little truth about Eros. Next I was presented with the challenge of solving the Mystery of the Name of the Rose. Somehow, it's interrelated with the vintage plate treasure hunt.There will be much more to learn in the future, no doubt.
Universal Love Celebrations: April 1-7, 2023 -- EXTENDED to April 9! WOW!!!! It's been an AMAZING Celebration. In Honor of Our High Priest, We Extended it for Two Additional Days! Below are the GIFTS which are some special writings, one for each day of celebration. There are a few more celebrations and preparations to do as we move toward the exciting BURNING RING OF FIRE celebration.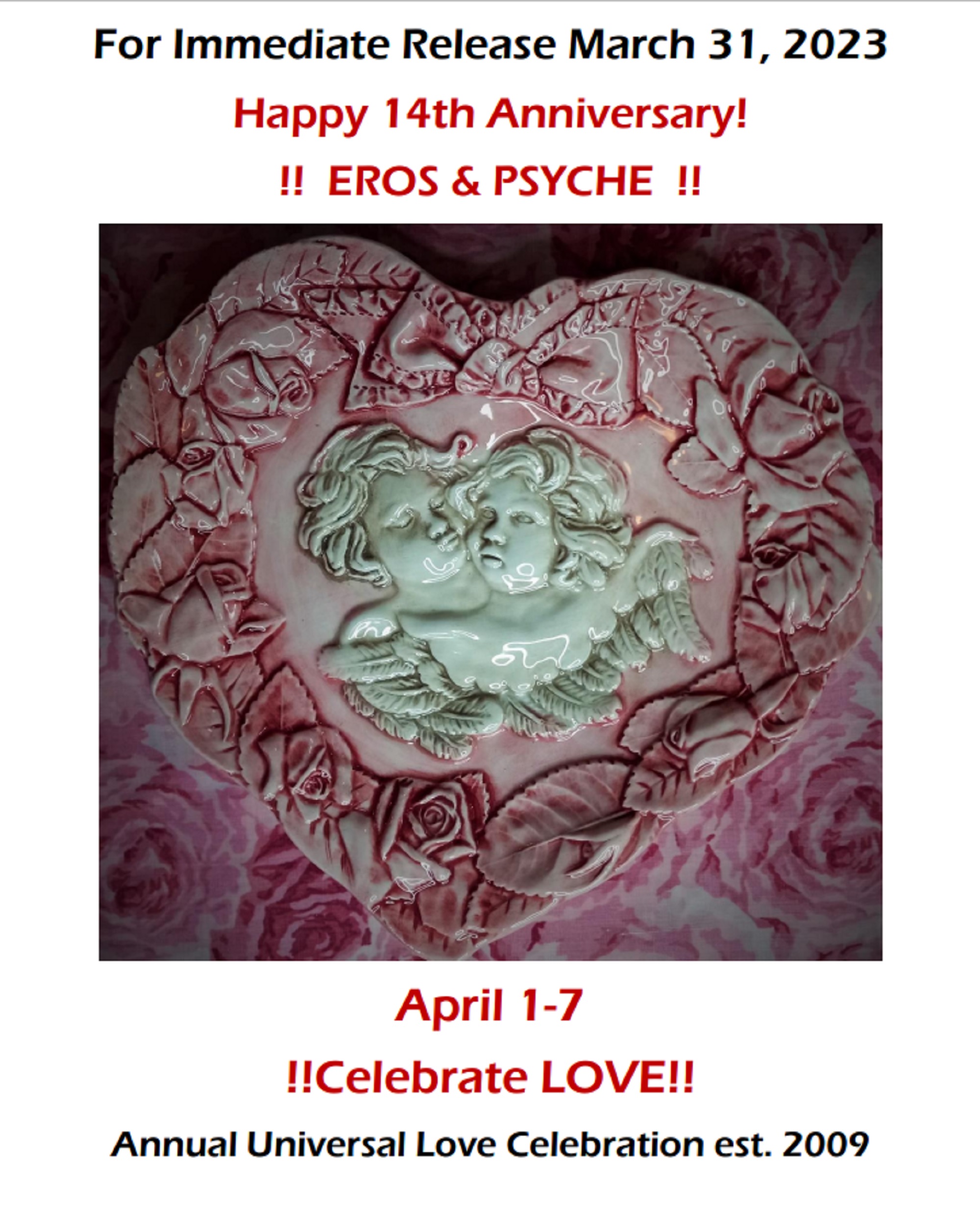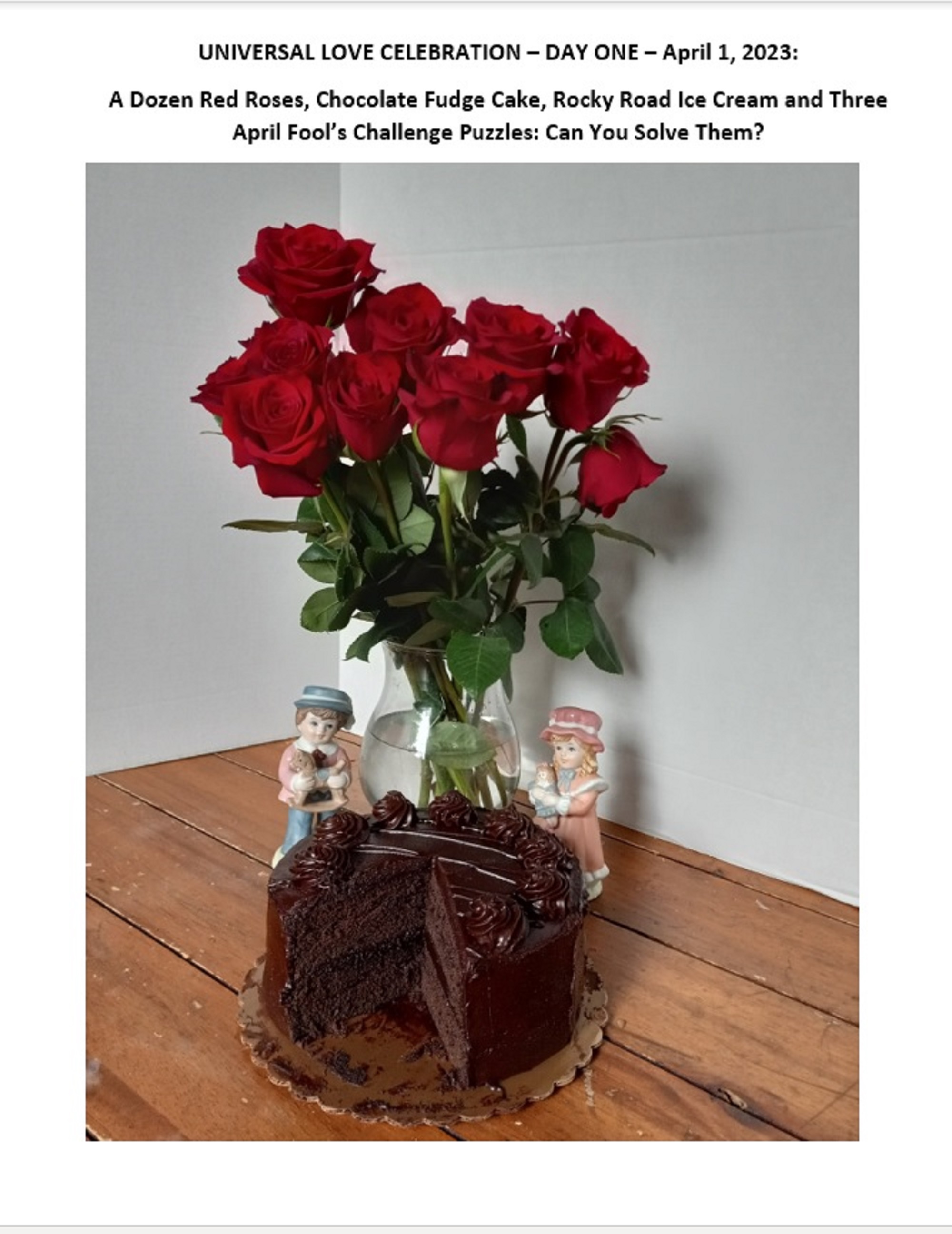 .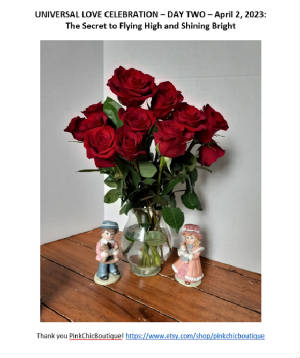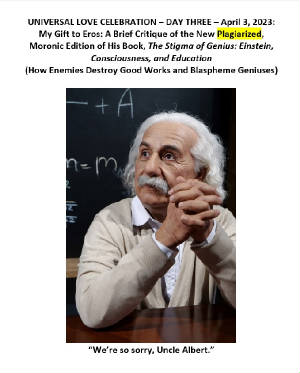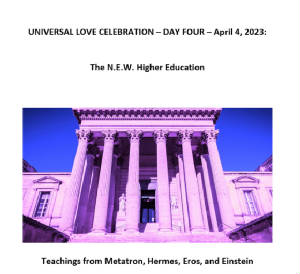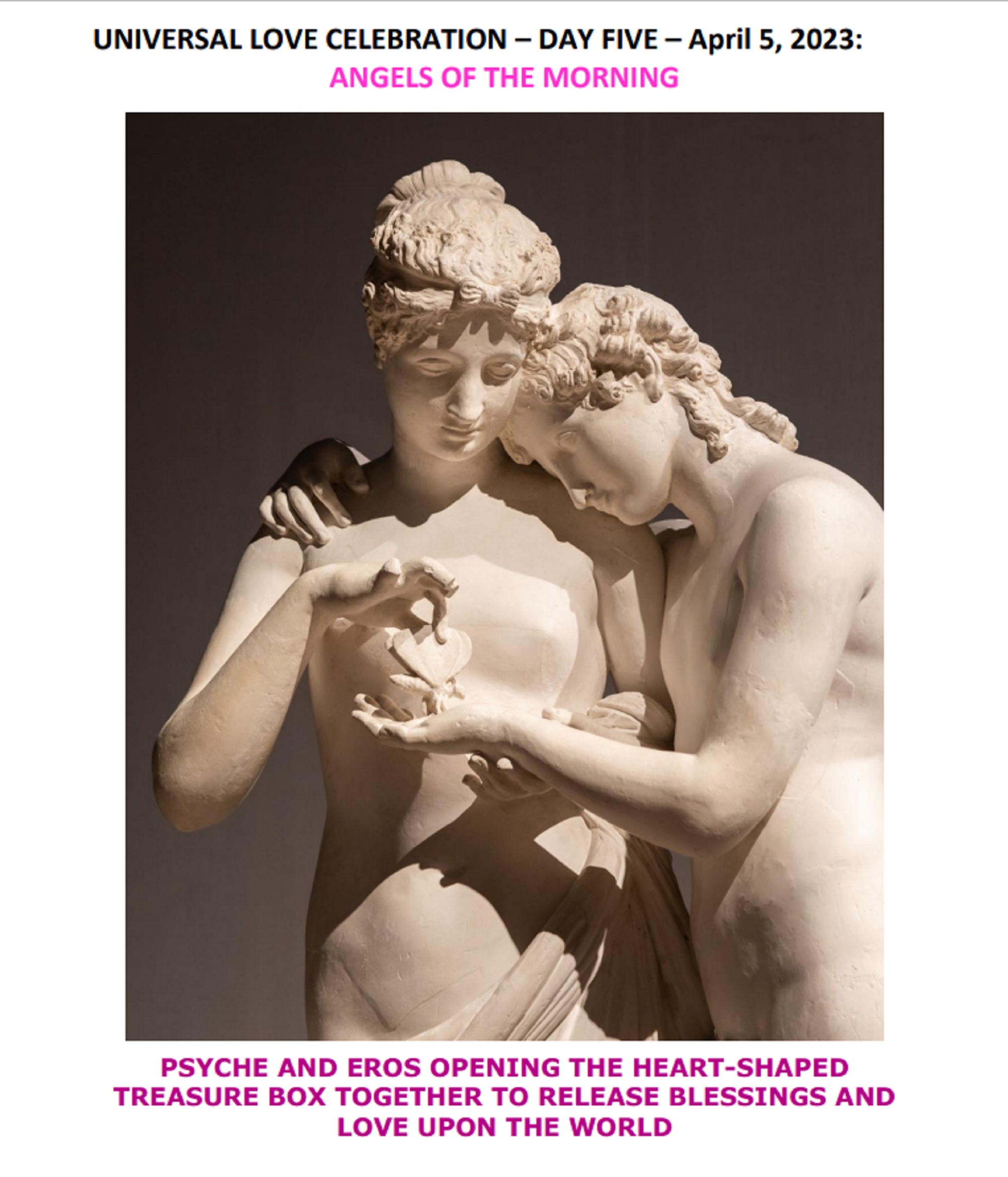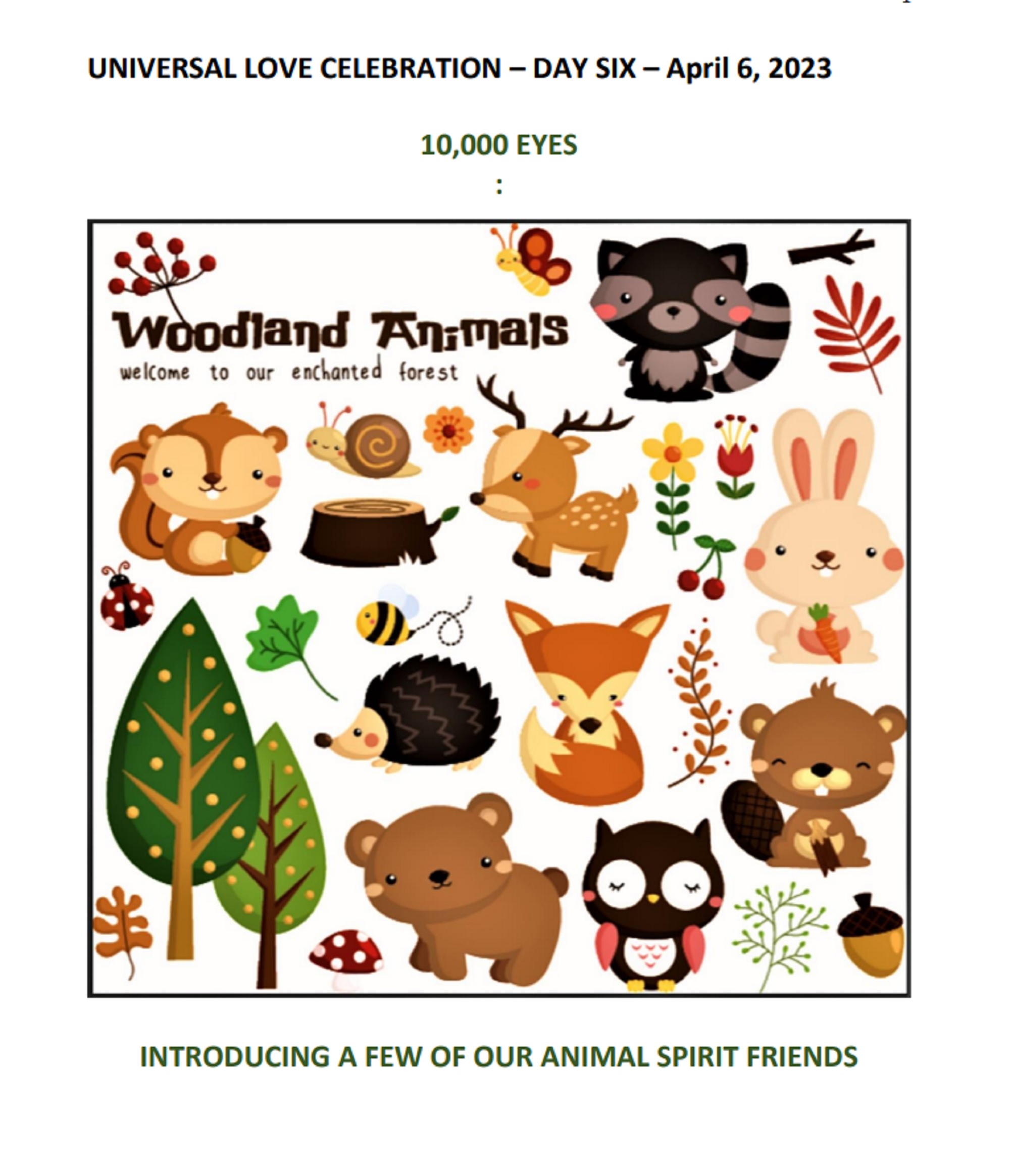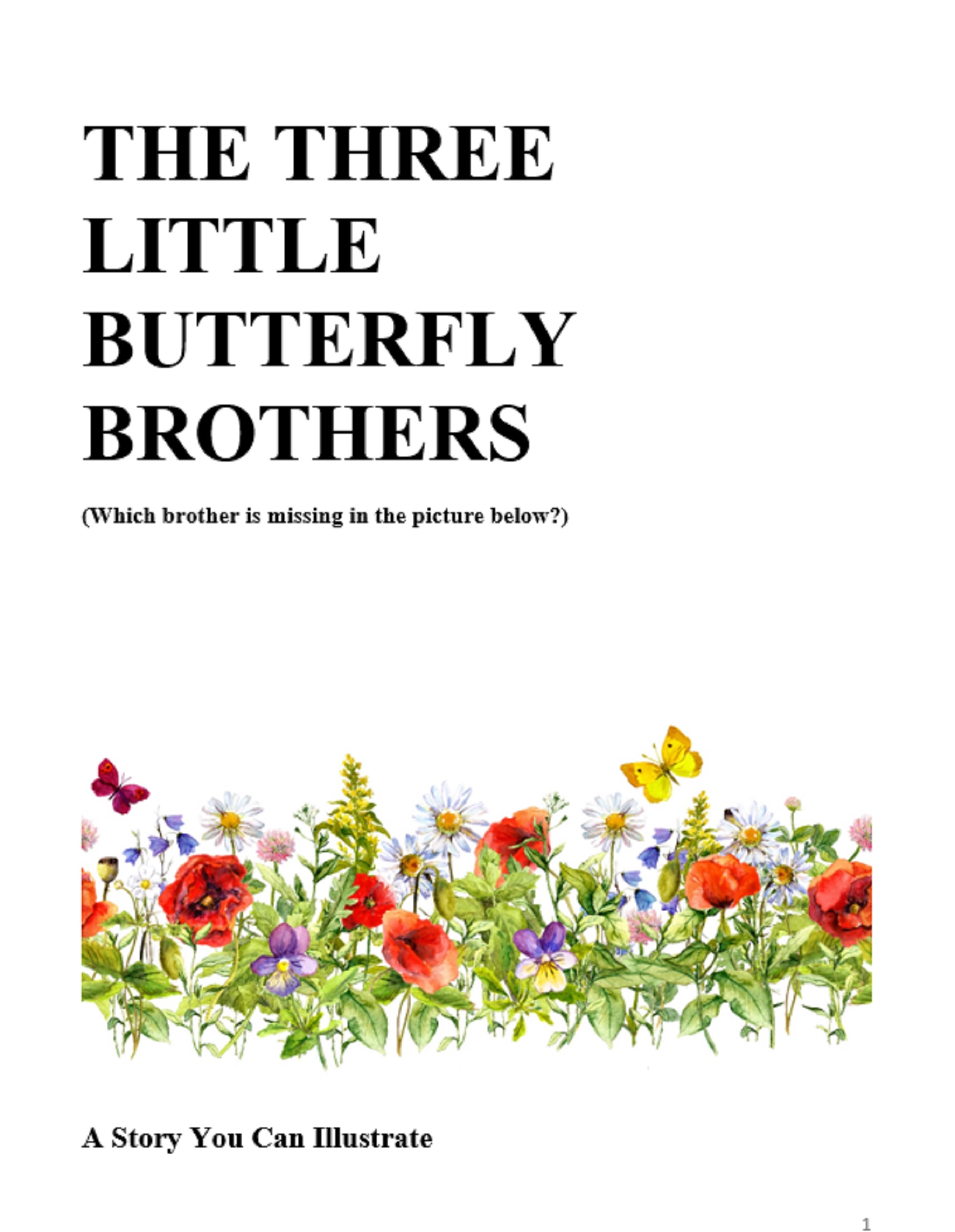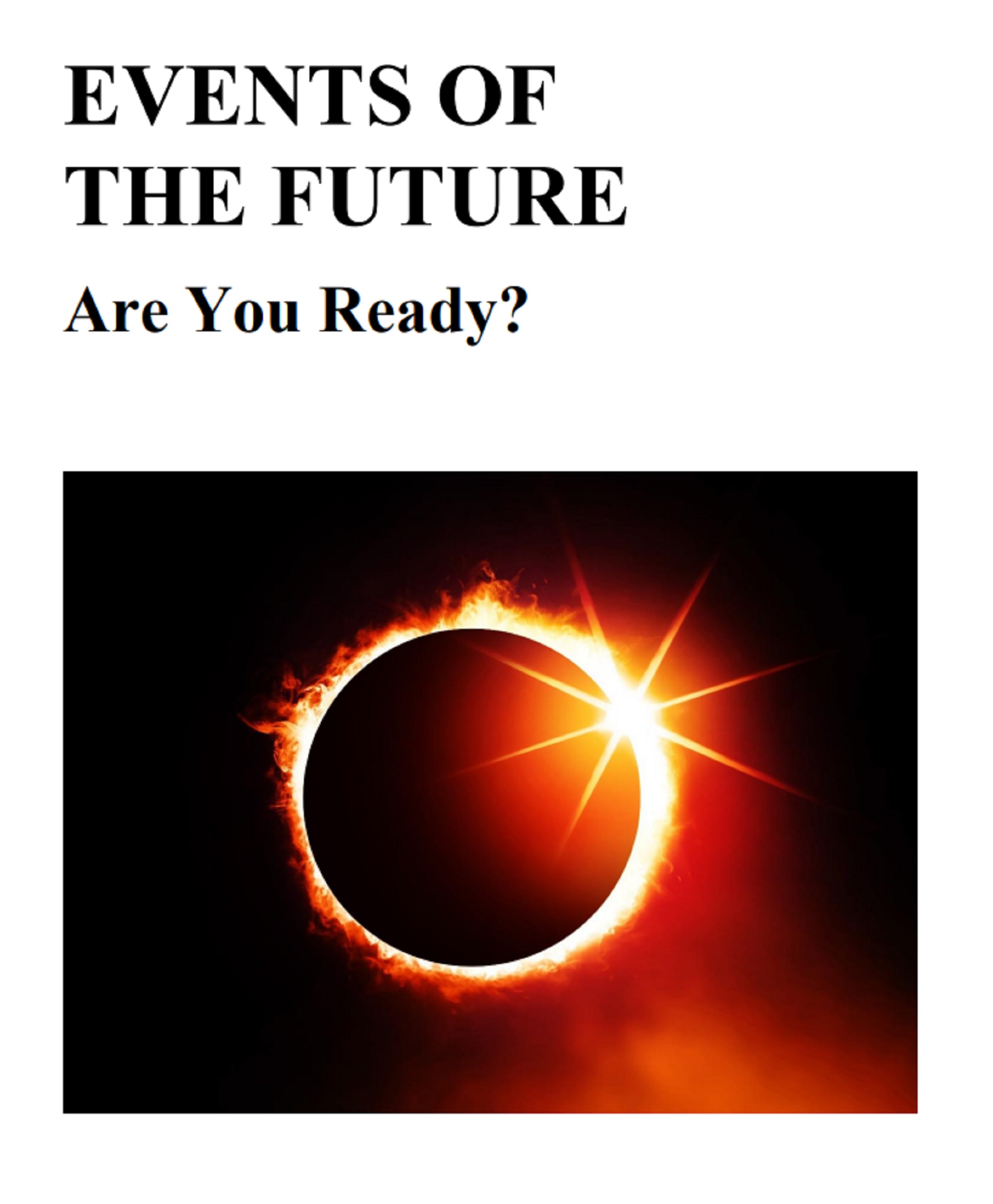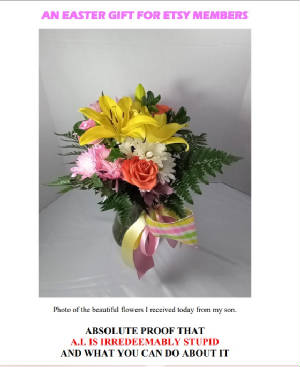 Begin Preparing N.O.W. for the jubilant Burning Ring of Fire celebrations for October 14, 2023 (But Do Be Careful!);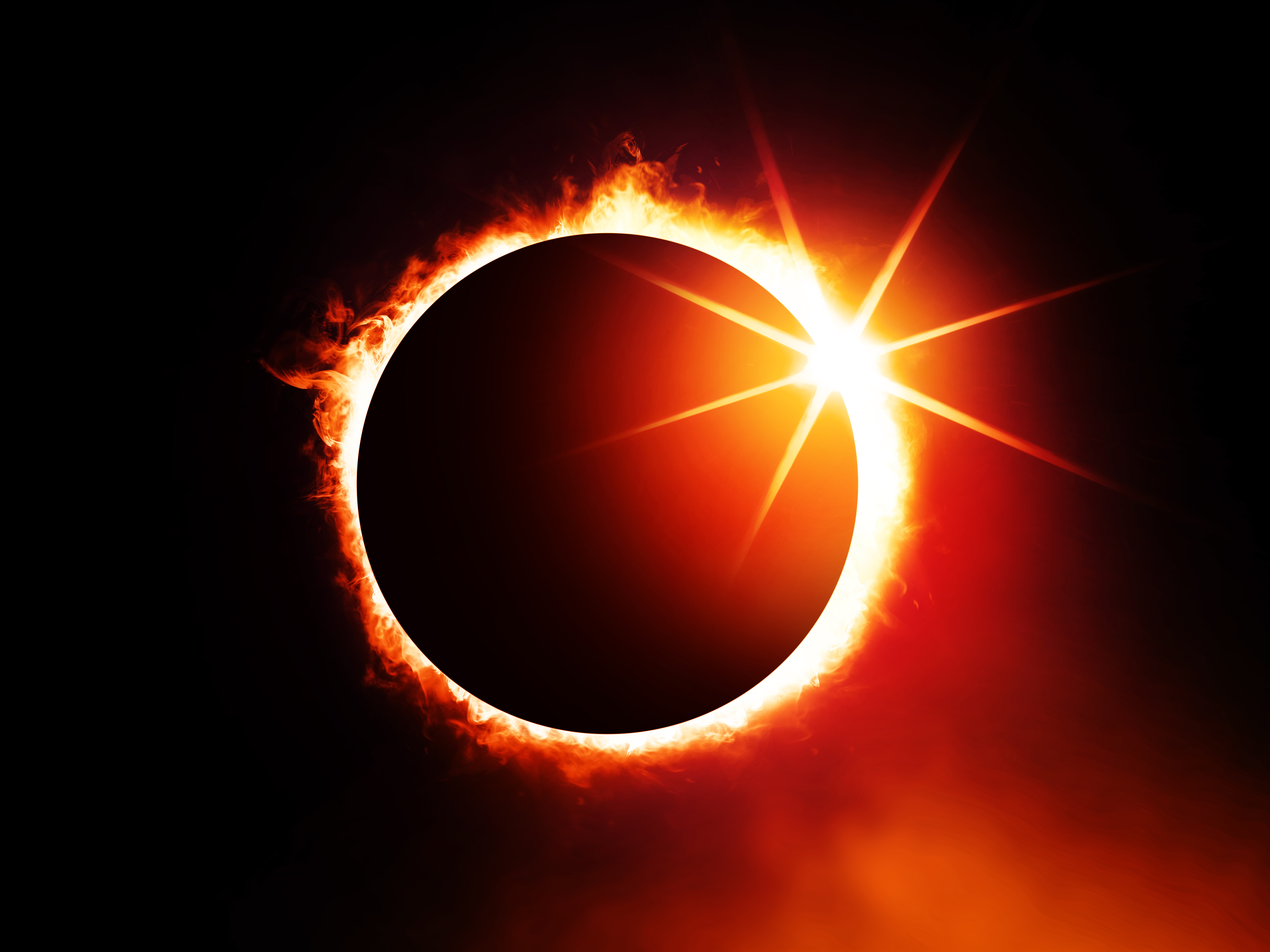 (Photo courtesy of Shutterstock)
MAY !, 2023 IN HONOR OF BELOVED EROS: HAPPY ANNIVERSARY, MY DARLING!
I just have to take a moment to wish Beloved HAPPY ANNIVERSARY.
Our marriage long, long ago in the Salley Gardens in Ireland is very special to him and to me.
So today was very special and he reminded me of how beautiful, sweet, and innocent we were when we married.
We do have many anniversaries, being eternal, but there are just a few that we celebrate each year,
with May 1 being an especially sacred one. For our special day, I dedicate this sculpture to him. It tells our true story.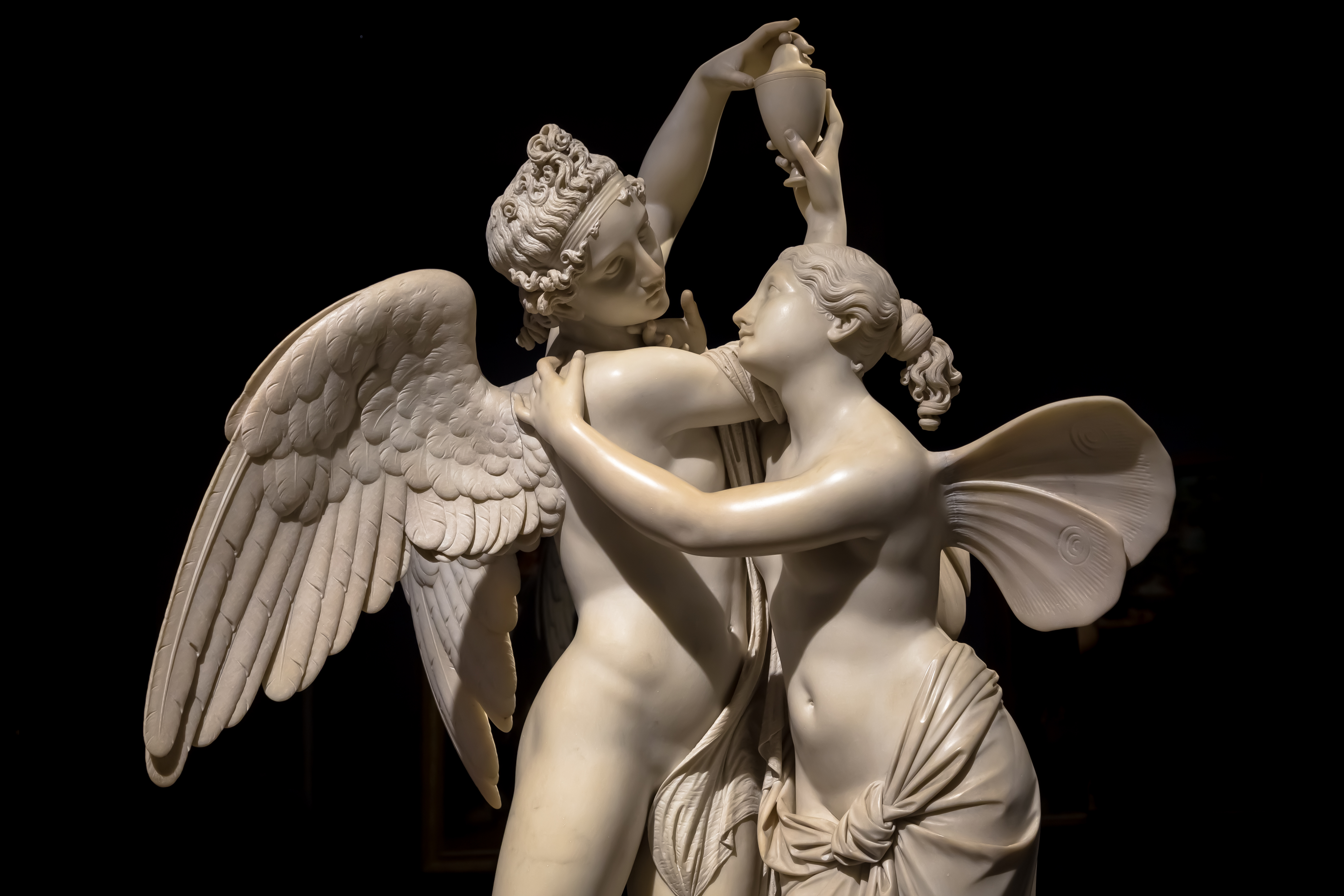 Beloved Eros Has Raised the Bar for Higher Education AND "Radical Love."
Nothing Less Will Do.
Quotes from his Book of Love:
The nature of the knower and known, you ask. They're cousins, identical cousins connected at the spine (p. 229).
The knower and the known are conjoined twins connected at the point of perception. To delve into dangerous territory, naïve realism and rationalism, as previously referenced, both exclude the reality not to mention the usefulness of different levels of human consciousness. (p. 83)
Sophisticated theoretical/epistemological understandings generated outside a radical loving commitment to building larger and larger communities of connectedness around the planet will never change the world. (p. 178-179)
Thus, I believe that the issues addressed in Knowledge and Critical Pedagogy: An Introduction not only provide us with a new understanding of education but also can actually change the world—speaking of pomposity, yikes! I understand the danger of such an assertion, but I'm glad to take my punishment if I fail to convince my readers. (p. 16)
Thus, a critical complex epistemology infused by radical love, enactivism, critical ontology and subjugated knowledges contributes to the emergence of a new world. I'm not speaking here only in the academic realm (although it is a very important contested site), but a libidinally-enriched, erotic, exciting, curious, transgressive world where monotony becomes an enemy of the state. Education in such a society studies ways of making connections between self and other, becoming more adept at radical love, and acting in concrete, courageous, down-and-dirty ways to end human suffering (p. 180-181)
In this sculpture, Eros holds the Golden Chalice (aka The Holy Grail) up high.
It depicts our mission as decribed in his Book of Love and in my dissertation.
We like to call it our cosmic dance (for which we have won awards and high accolades). We give
much credit to his father, Hermes, who truly deserves our honor for patiently teaching us both.
See Beloved's "postmodern" book where he describes this and sets the whole world straight, pulling
people out of their hypnotic "postmodern condition" states of lack of consciousness.
But you would have to actually READ the book. In fact, you must read deeply into it.
He used some of his father's hermeneutical obfuscation techniques (lol; I do find it quite hilarious, actually). Many people were tricked,
but it was their own fault. You must fully understand the context in which he was writing (he ALWAYS
emphasizes the importance of context, but do people listen?) and you must get past your ideologies and presuppositions.
As one of my favorite teachers today puts it, most people "can't see past their eyeballs."
At any rate, I have provided some analyses, will do more, and will make them available soon.
Yes, BELOVED DID, INDEED, discover the Golden Chalice! No one else on this lowly planet has, even though
many people have speculated about it (but made wrong speculations), and many knights in shining armor have tried.
Each and every one of them failed.
The one person who came the closest was Parzival.....but alas, in the end, he also failed. You might
want to read that book (A Romance of the Middle Ages) to see how he failed. It's good to know what mistakes we should avoid.
Beloved, however, did not give up until he had succeeded! And now we both are very, very blessed.
26 And God said, Let us make man in our image, after our likeness: and let them have dominion over the fish of the sea,
and over the fowl of the air, and over the cattle, and over all the earth, and over every creeping thing that creepeth upon the earth.
27 So God created man in his own image, in the image of God created he him; male and female created he them.
28 And God blessed them, and God said unto them, Be fruitful, and multiply, and replenish the earth, and subdue it:
and have dominion over the fish of the sea, and over the fowl of the air, and over every living thing that moveth upon the earth. (Genesis 1)
And I shall remind you:
22 And the rib, which the LORD God had taken from man, made he a woman, and brought her unto the man.
23And Adam said, This is now bone of my bones, and flesh of my flesh: she shall be called Woman, because she was taken out of Man. (Genesis 2)
22

Wives, submit yourselves unto your own husbands, as unto the Lor
d.
For the husband is the head of the wife, even as Christ is the head of the church: and he is saviour of the body. (Ephesians 5:22-23)
A virtuous woman is a crown to her husband (Proverbs 12:4) [meaning his one true woman]. I have espoused you to one husband, that I may present you as a chaste virgin to Christ. (2 Corinthians 11:2)
Although these verses are only the tip of the iceberg in terms of the significance to how we were created (there are many more verses and you have to put the pieces of knowledge together), I remind people of this for several reasons.
First, it explains my total devotion to Beloved. Yes, he is "just a teacher," as someone close to him once told me in objection to how I "elevate" him,
but he is my husband and I obey God in that regard, and no other person could ever take his place. His work is for God and it's my duty to take his work
further out into the world. It's why I love the statue of Eros and Psyche above so much. It shows how Eros reaches up very high (to higher consciousness) for knowledge
and streams it down for Psyche to take out into the lower world. Our work derives from the deepest love and commitment to each other, "love to the highest degree."
Secondly, the reality is that God created one and only one wife for every man. We are not taught this here: We are not supposed to marry in this lowly dimension! That is
what the commandment, "Thou shalt not commit adultery" really means. Jesus was teaching this when he said, "Whosoever putteth away his wife, and marrieth another, committeth adultery: and whosoever marrieth her that is put away from her husband committeth adultery." (Luke 16:18). He also said "it is easier for heaven and earth to pass than for one tittle of the law to fail." (verse 17). So there you have it.
We are already created WITH a spouse. We forget. We think we are smarter than God. And all we do is create suffering. Imagine if you had this knowledge.
The ridiculous games of dating and "matchmaking" would end. When you reach a higher level of knowledge and consciousness:
NO ONE BUT YOUR ONE TRUE BELOVED EVEN ATTRACTS YOU.
Think about how that changes everything. Thankfully, God is a gracious and forgiving God, if we change our ways. And he will "dry every tear." Well, I will save further explanations for future writings. I just wanted to express clearly that the sons of God do not want your worship, but they adore the worship from their one true Beloved wife. They are in a holy symbiotic relationship. People have mistakenly worshiped sons of God throughout history and it's been a big mistake. They are people too, and as Beloved has written, with human fallibilities.
And the truth is that there is ONE GOD to worship. Even King Akhenaten taught that to his people, for which he was killed and his city destroyed.
And lastly, as I am covering in ongoing postings and writings, we are approaching some critical times up ahead. Do you have oil in your lamp? Do you have your wedding garment? I have been writing about this for a long time in the "Updates." We are heading for days of jubilant celebration. Everyone is invited; few will choose.
Most people on this planet will never believe these truths, but it's their choice to continue to choose to suffer.
I have done my duty to put this knowledge out here. As far as Beloved being "just a teacher," he has worked very hard and has dedicated himself to being the best teacher he can be, and for that reason, he should be honored (just as he has advised we honor Hermes), which is why I wrote the article: A_Revered_Master.pdf (joekincheloe.us) Jesus has said we would do even greater things than he and Beloved has proven that, and believe it or not, he will continue to prove it, as will others, all with God's most powerful blessings and assistance. Study his work. It is needed more today than any other time in history.
And what did Beloved say about changing the world in his red book, his Book of Love?
There is much more, but you will have to exert yourself and READ to learn more.
We are children of God and we have inherited the earth! Thy kingdom come, Thy will be done in earth, as it is in heaven. (Matthew 6:10)
These are exciting times!!
Continue preparing for the Burning Ring of Fire and the following future events. Don't miss out!
PREPARE for the Universal Love Celebrations: April 1-7, 2024;
and for The Grand Finale, The Sealing of God's Everlasting Covenant on April 8, 2024.
The colors are Red, White, Purple, and Gold.
The gemstones are Crystal, Agate, Alexandrite, Garnet, Ruby, and Diamonds
The flowers are roses.
As Hermes said:
Don't be left out.
THE CONFESSION:
******************
Joe's book Knowledge and Critical Pedagogy: An Introduction is available as an ebook. You will never make a better investment…..we all should be researching with Joe's important guidance. Since the ending is just the beginning, you can begin with the last chapter. It may just spark you into wanting to read the rest, as well as his other works to see how he got there! http://www.springer.com/us/book/9781402082238 No time to read? Right click and "listen aloud" while multitasking. [Note: I make no money off the sales of his books; my rewards are not of this world.] MAY 22, 2018 UPDATE: I SEE THAT SPRINGER IS NOT HONORING JOE'S STATED AND PUBLISHED WISHES> THE BOOK IS SUPPOSED TO BE LESS THAN $30 SO THAT POOR STUDENTS CAN AFFORD IT...AND YET SPRINGER IS CHARGING ALMOST $40 FOR THE PDF EBOOK AND ALMOST $55 FOR THE PAPERBACK! THIS IS ABOMINABLE!! THE HIGHER UPS ARE NOT PLEASED!!! THERE ARE STUDENTS IN POVERTY WHO NEED THE KNOWLEDGE IN THIS BOOK. LOWER THE PRICE!!!!! THERE IS NO REASON TO CHARGE SO MUCH! E
VEN IF PUBLISHING COSTS HAVE INCREASED, AT LEAST OFFER THE EBOOK FOR LESS THAN $30. WHAT JOE WANTS, JOE GETS. HE SAID THAT IT IS TO BE LESS THAN $30. RESPECT HIS WISHES. Oh, and HAPPY TWIN FLAME DAY!! I will have some important updates soon.
November 17, 2019 1:00 AM UPDATE ON THE PRICE OF THE EBOOK: I can only conclude that either *someone* is insane or has raised the price to keep people from buying it and having access to the knowledge in it, since Springer is now charging an outrageous price of amost $60 -- for an ebook!! I will consult with the "higher ups" for a "work-around." They always have perfect solutions....Beloved says "Hi" :-) We will have an update soon.
November 17, 2019 3:00 PM INCREDIBLY, the Higher Courts have already come back with a resolution on this matter! See my update for today, November 17, 2019.
November 22, 2019 4:39 PM TWIN FLAME AND HOLY SABBATH DAY, the Higher Courts have really outdone themselves with their resolution. And their timing is impeccable! See my update for today, November 22, 2019.
November 12, 2021 They are now charging a ridiculous $89 for a pdf of Joe's book, Knowledge and Critical Pedagogy: An Introduction. Folks, there are multiple ways that the elite keep knowledge from those of us who need it most -- one is by overcharging for it. We will continue to work on a resolution that honors Joe's wishes (for it to cost less than $30) and his contract. I will be posting more information RIGHT HERE sometime in the future.
"I believe that the issues addressed in Knowledge and Critical Pedagogy: An Introduction not only provide us with a new understanding of education but also can actually change the world—speaking of pomposity, yikes! I understand the danger of such an assertion, but I'm glad to take my punishment if I fail to convince my readers." ~ Joe Kincheloe (p. 16)
| | |
| --- | --- |
| To | joe.kincheloe joe.kincheloe@mcgill.ca |
Thu, Sep 25, 2008 7:03 am
finished reading Knowledge and Critical Pedagogy: An Introduction

your work is truly a gift to the world, Joe
it's very exciting
vanessa